Our History
After WWII, Weldon Newberry and two of his brothers purchased a greenhouse on Garfield Street in Denver, Colorado. They soon closed the existing retail shop and devoted the business to the wholesale of the famed "Colorado Carnation, the first trademarked flower in the United States."
In 1950, the Newberry brothers purchased an additional greenhouse in Littleton, Colorado which was given to the youngest Newberry brother. A few years later, Weldon and his wife, Elizabeth, purchased full ownership from the remaining brother.
With fuel prices skyrocketing, carnations were being shipped into the United States for cheaper than they could be grown in the greenhouse. At this point, the greenhouses were used to grow a large variety of flowers and plants and Elizabeth Newberry focused on developing the wedding party and floral side of the business.
Newberry Brothers Today
The daughter of Weldon and Elizabeth Newberry, Paula Newberry-Arnold, now co-owns the business with her son. She has developed the business into one of Denver's top floral and decor shops specializing in a variety of large themed events and daily custom floral designs.
Along with her professional staff, the business has flourished to create some of the more creative and elaborate events that Denver has seen.
We serve these towns and more with same-day local delivery: Glendale, Aurora, Cherry Hills Village, Cherry Creek, Littleton, Westminster, Castle Rock, Broomfield, Thornton, and Parker.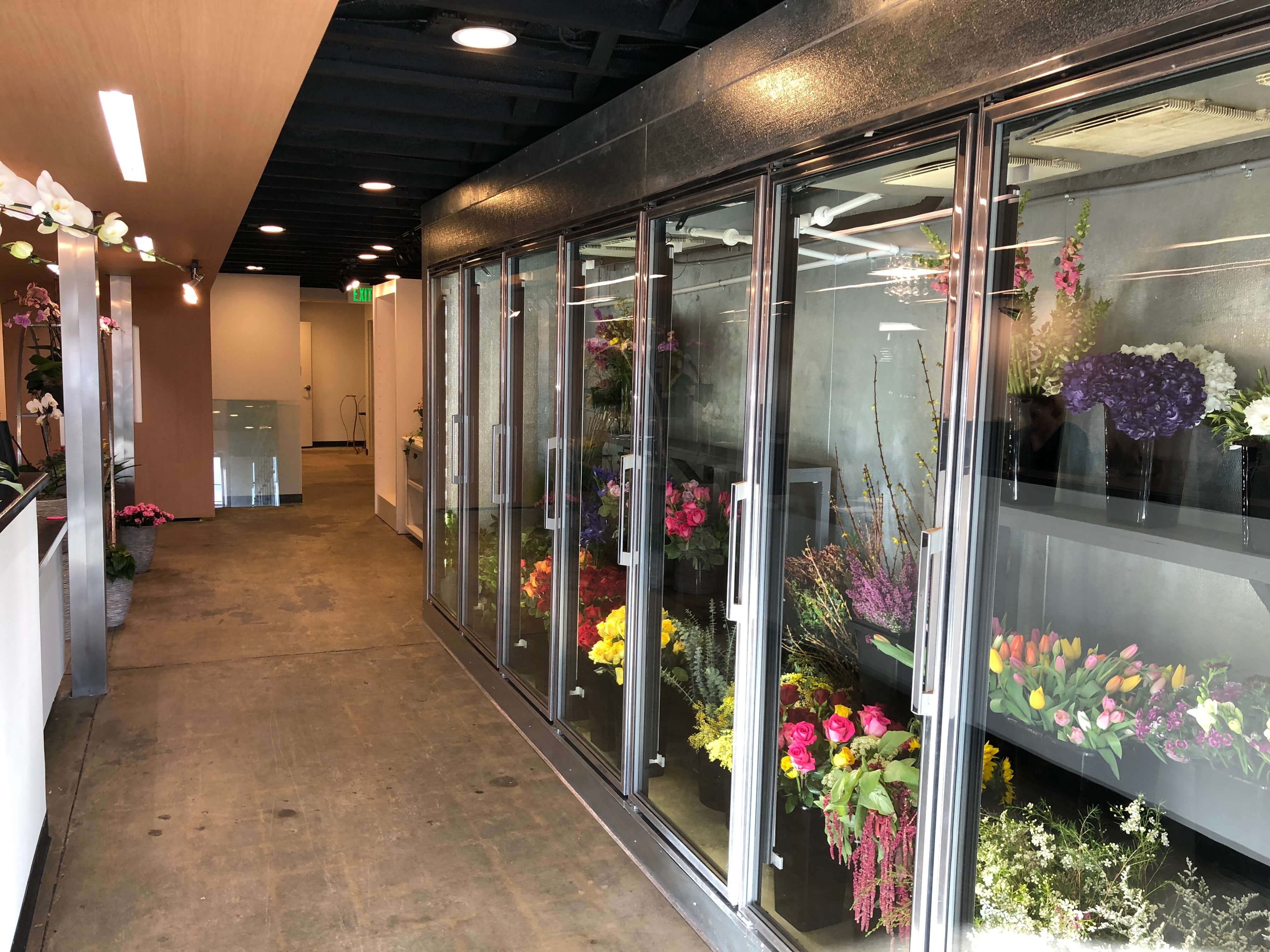 Awards We've Received
Tapped as industry leaders and recipients of both national and international awards, Newberry Brothers believes the biggest honors come from bringing a client's vision into reality. Whether for a large corporate event, a regal wedding, a worthy non-profit organization, or a first baby shower, Newberry Brothers enhances the moment, making an impression that lasts.
National and International
ICON Awards
ICONs honor the industry's finest as selected by judges from Colorado Expressions magazine.
2014 Best Decorating Design – Dive in with Joseph
2013 Best Floral Design – Fall Elegance Wedding
2012 Best Wedding (Over $75,000) –for A Storybook Wedding
2012 Best Floral Design-for A Storybook Wedding
2011 Best Decorating Design – Dive in with Joseph
2011 Best Floral Design
2010 Best Floral Design
2010 Best Decorating Design
Special Events
2010 BEST FLORAL DESIGN Newberry Brothers, Denver
Wright-Mandel Green Reception
Individual
Paula Newberry Arnold
2012 Star of David Community Service Award
2007 Huntington's Disease Distinguished Leadership Award
Regional and Local
2010 ICON Legend, given to an individual deemed to have impacted the special events industry in a legendary, unforgettable way – and one who will remain a legend.
Newberry Brothers
Phone
(303) 322-0443
Address
560 S Holly St. Unit 12
Denver, CO 80246
Email
support@newberrybros.com
Hours
Monday-Friday: 8:00-5:30
Saturday: 8:00-5:00
Sunday: Closed